Converse
Here at office, we're all about mixing the sweetest sentiments of the past with the slickest styles of the future. So when we heard that Converse was putting a twist on its classic Chuck Taylor's, we hit the streets of Chinatown to commemorate its contemporary colorways.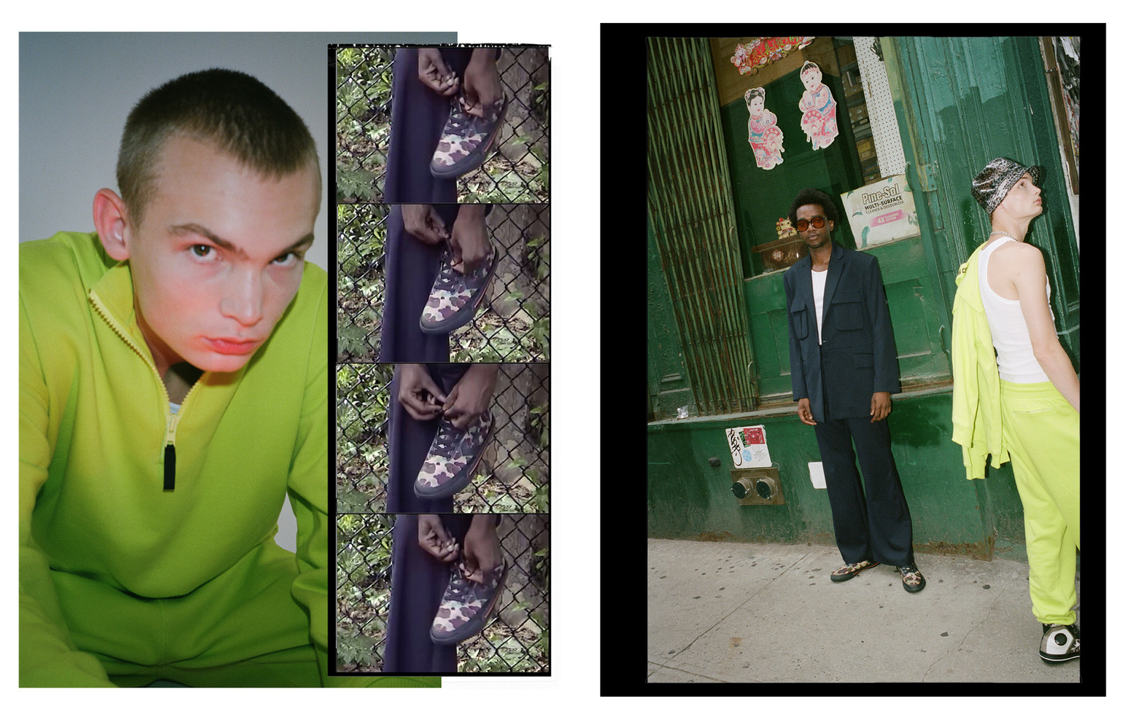 In collaboration with Converse, office solutions curated content featuring talent who embody the effortlessly unique ethos of the featured BBall Pro sneaker itself, while also showcasing how we would wear the shoe here at office.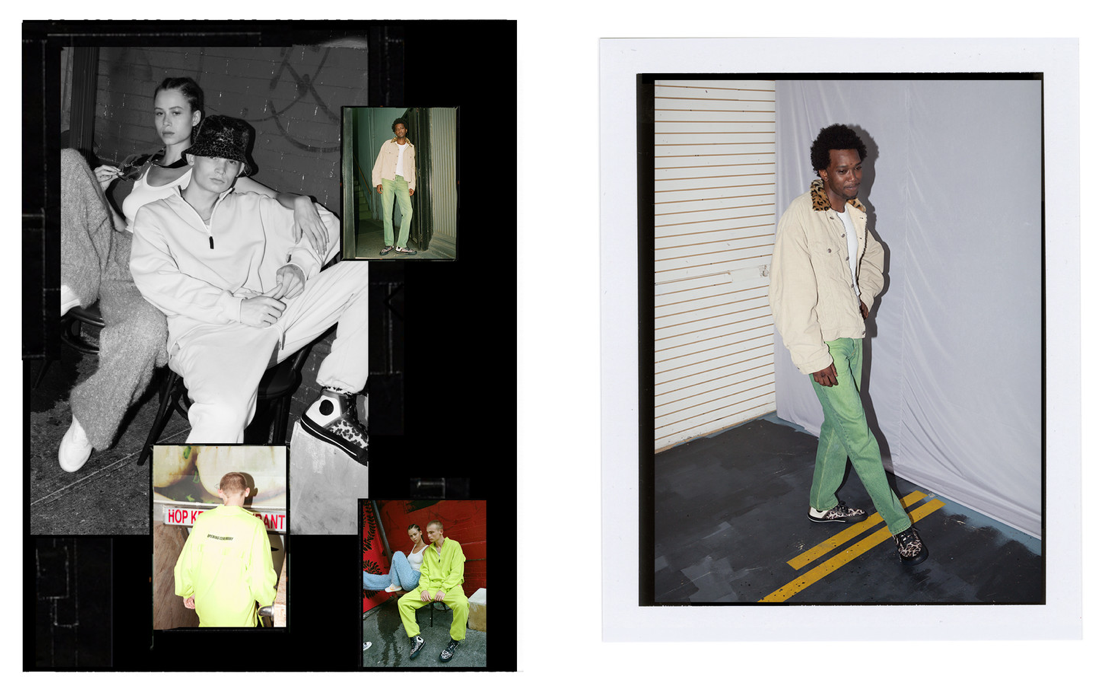 Shot by Jesper D. Lund, "Don't Blend In" transports the audience to the alleyways and storefronts of one of the most influential neighborhoods in NYC to showoff Converse's newly-released patterns in Camo and Leopard—it really doesn't get much funkier than this. But don't take it from us, get to know our players a bit better with this Converse x office solutions exclusive.