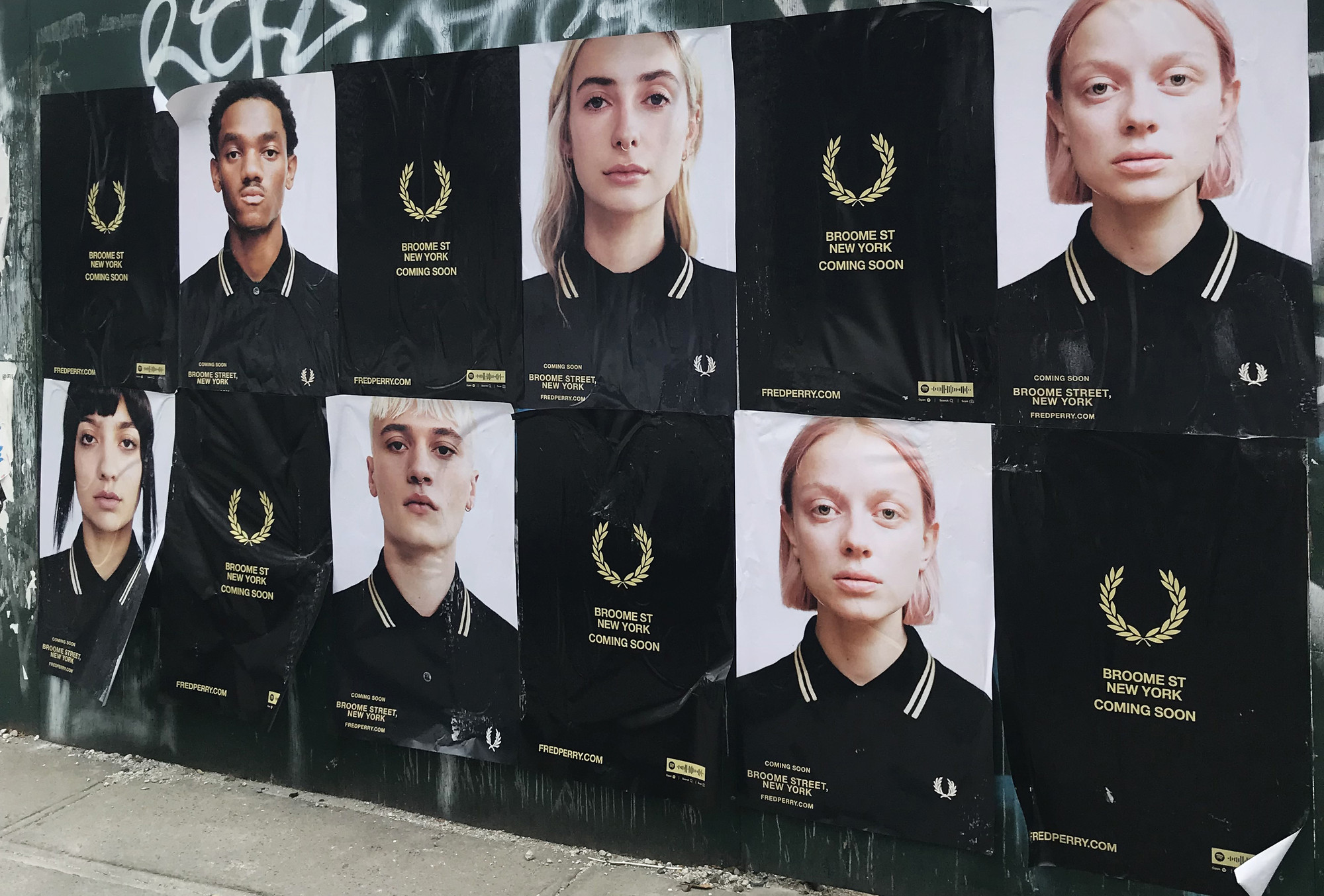 Fred Perry
In this three-part series, Fred Perry joins forces with office solutions to welcome the nearly 70 year old fashion brand to the streets of Soho.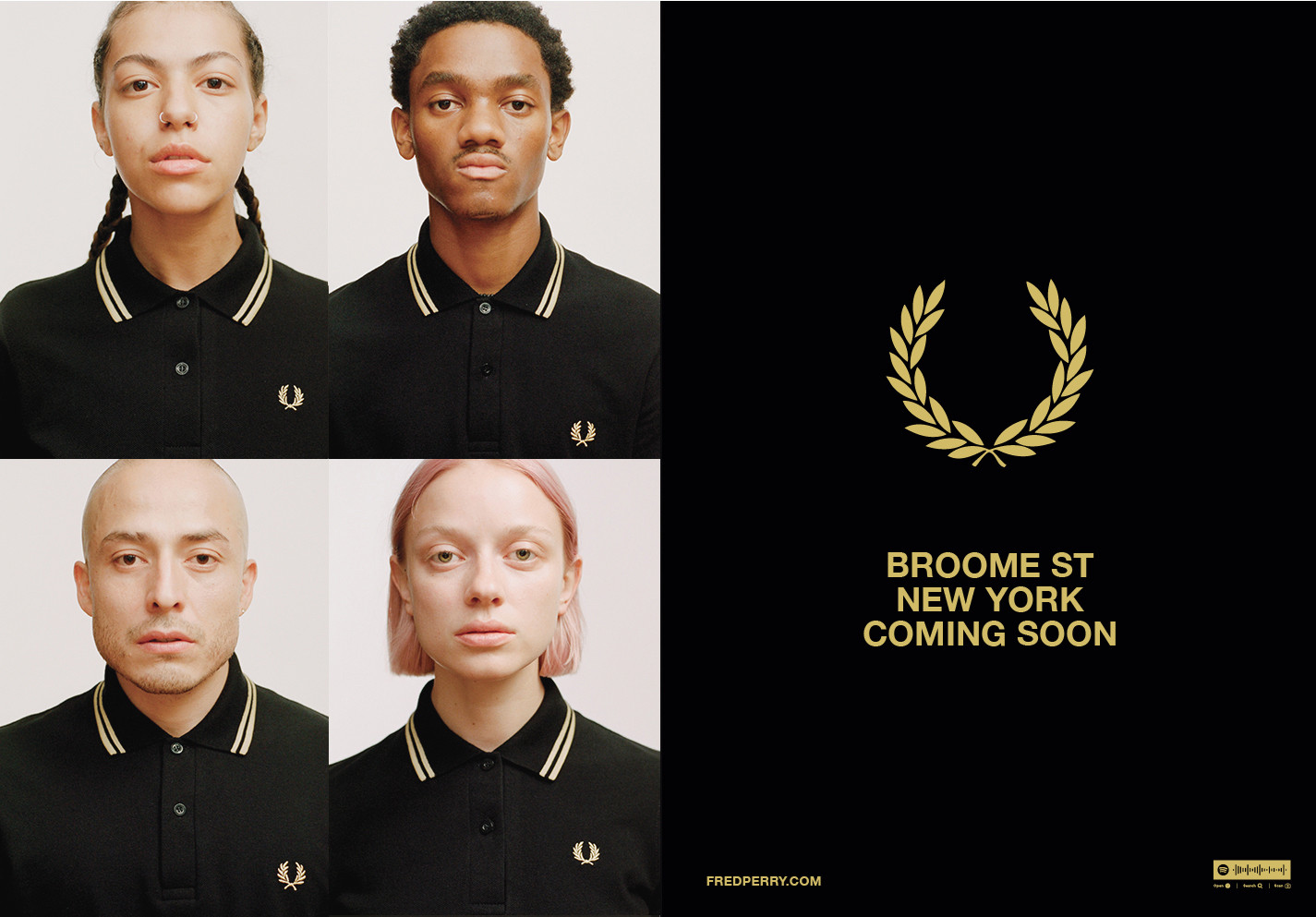 To commemorate the occasion, some of the freshest faces in NYC gathered together to draw on the brand's iconic polo tee. Shot by photographer Dario Catellani, this piece was activated through Instagram as well as wheat pastings throughout the city, which further amplified the launch of the store opening.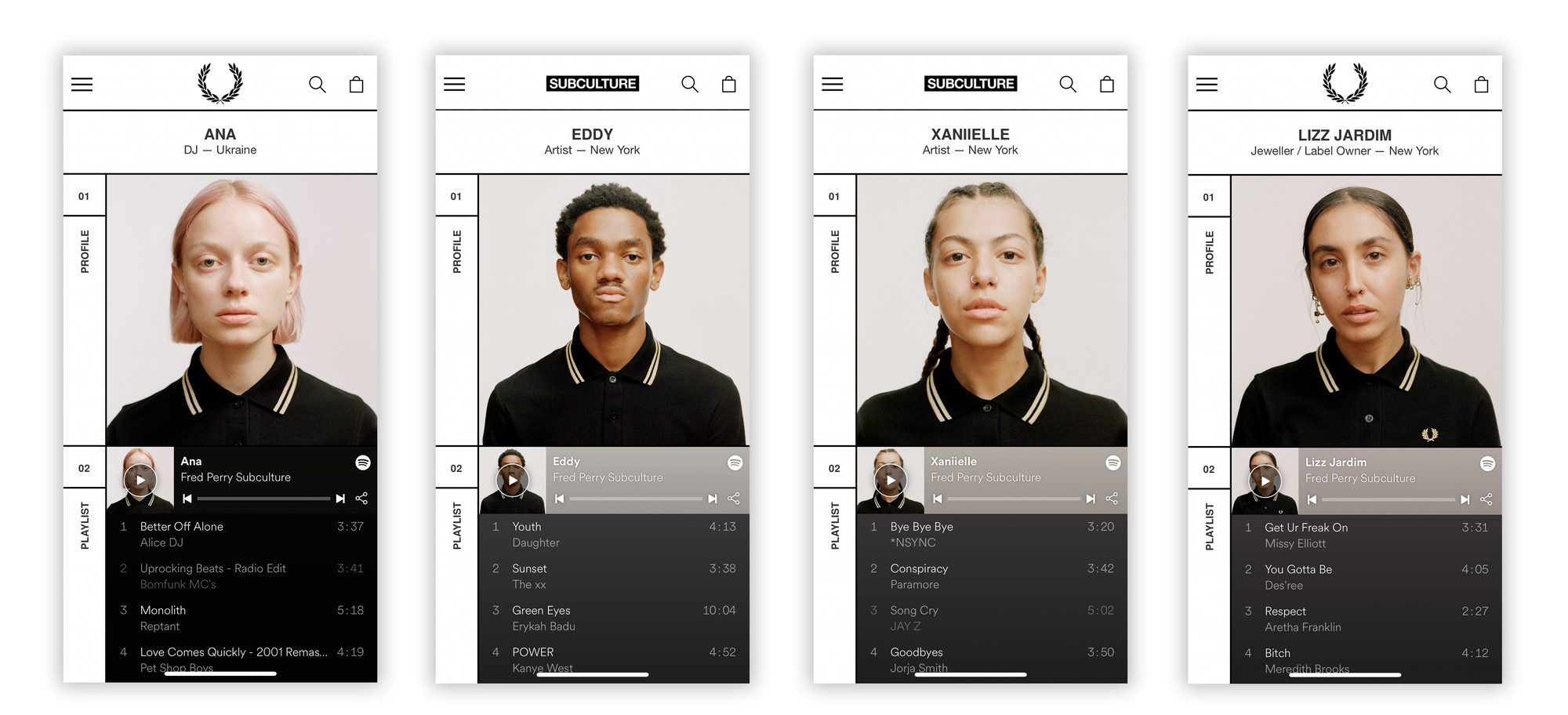 For two weeks, Fred Perry took over our New York newsstand, coating the walls and shelves with their iconic black and gold colors.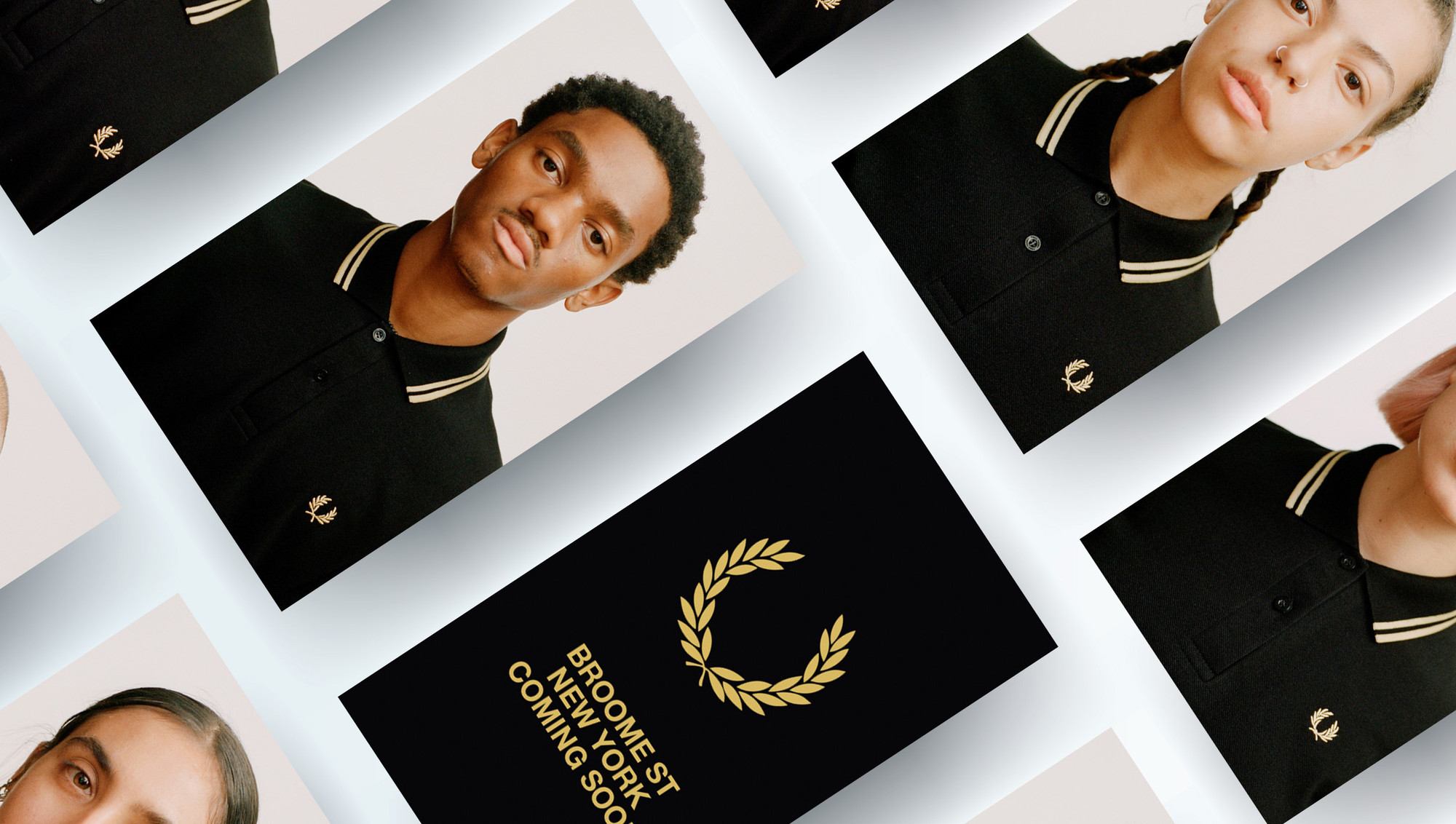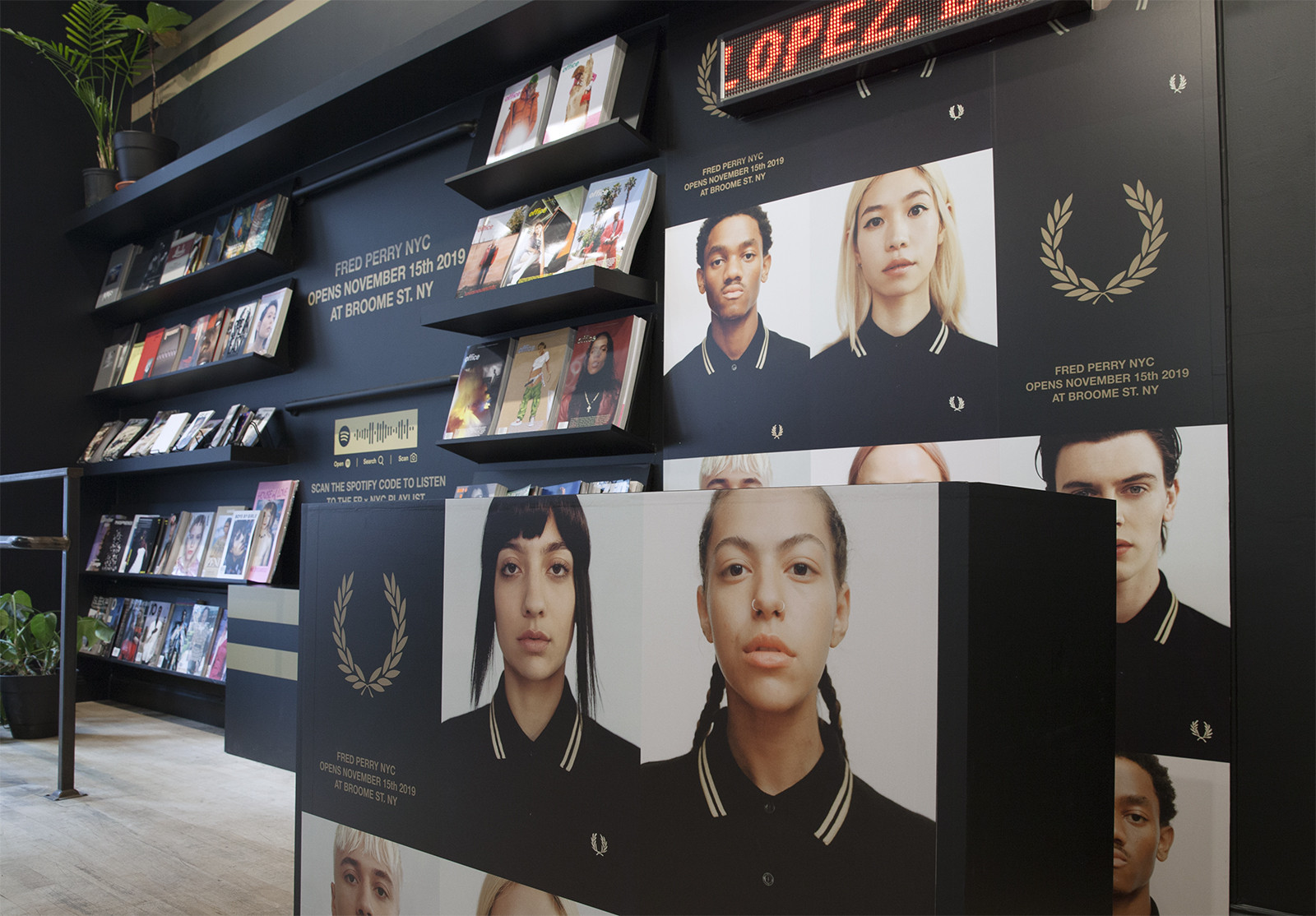 To complete office's role in the store opening, our team took over Fred Perry's Instagram. Curating the account's stories, we successfully toured the 590k plus followers throughout the new store during opening night.