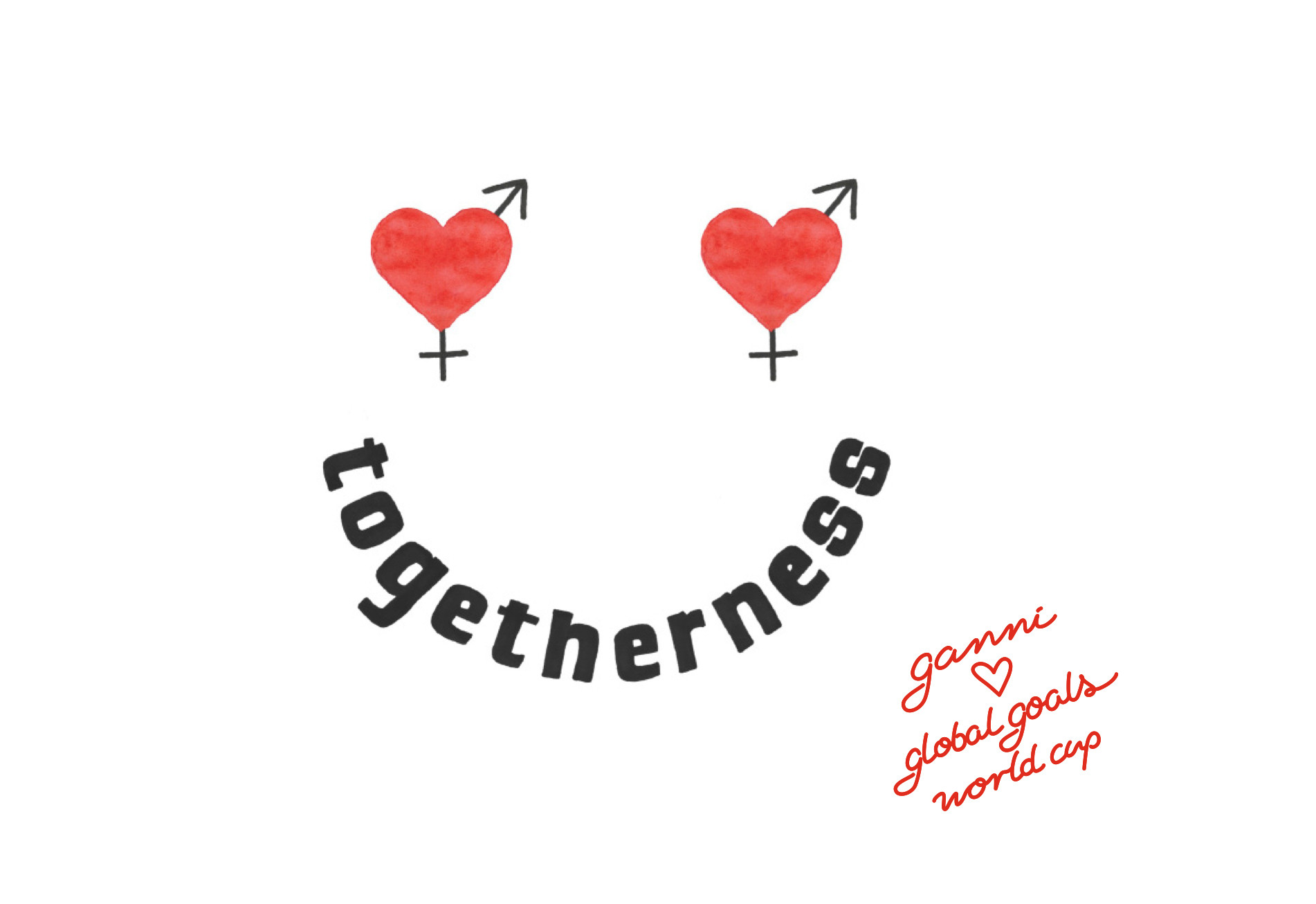 Ganni
Ganni partnered with office to promote and celebrate the UN Global Goals World Cup (GGWCUP). The world cup works to raise awareness and mobilize communities in support of the UN Sustainable Development Goals (Global Goals) through a powerful female sports platform centred around soccer.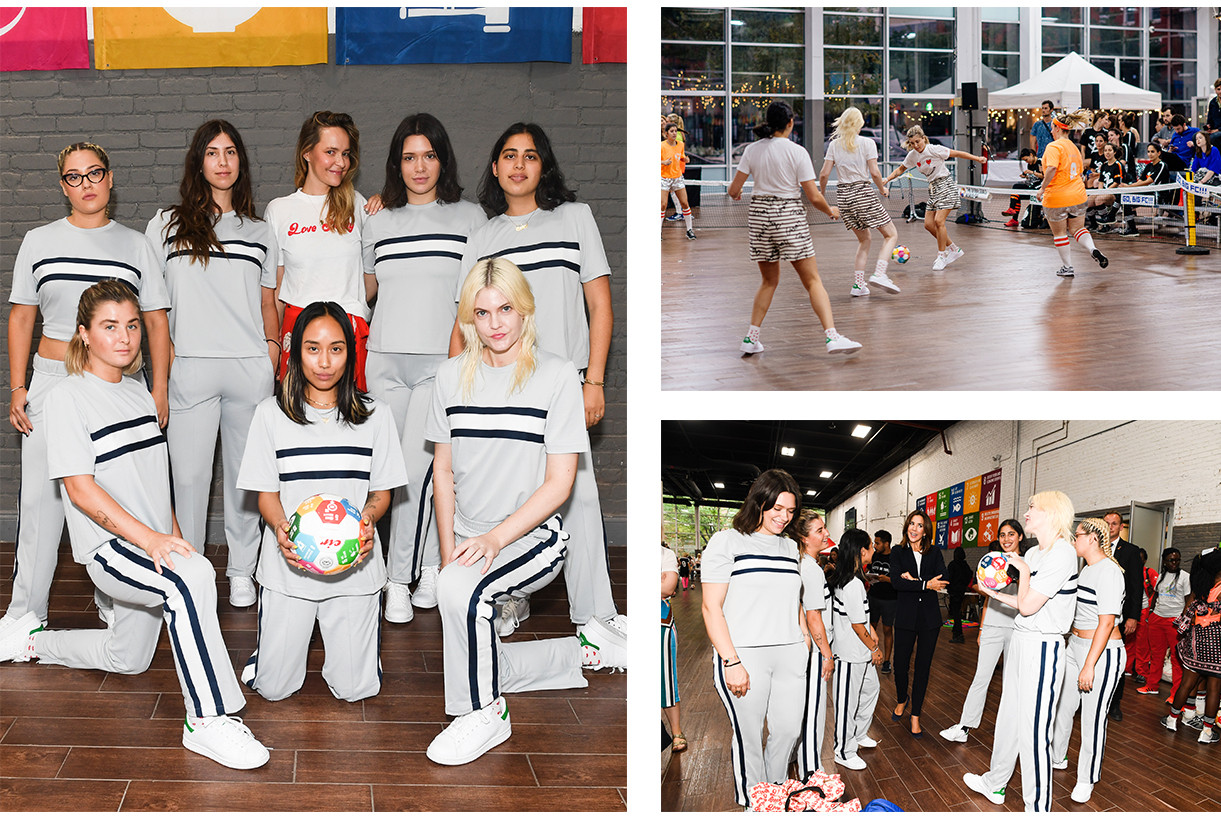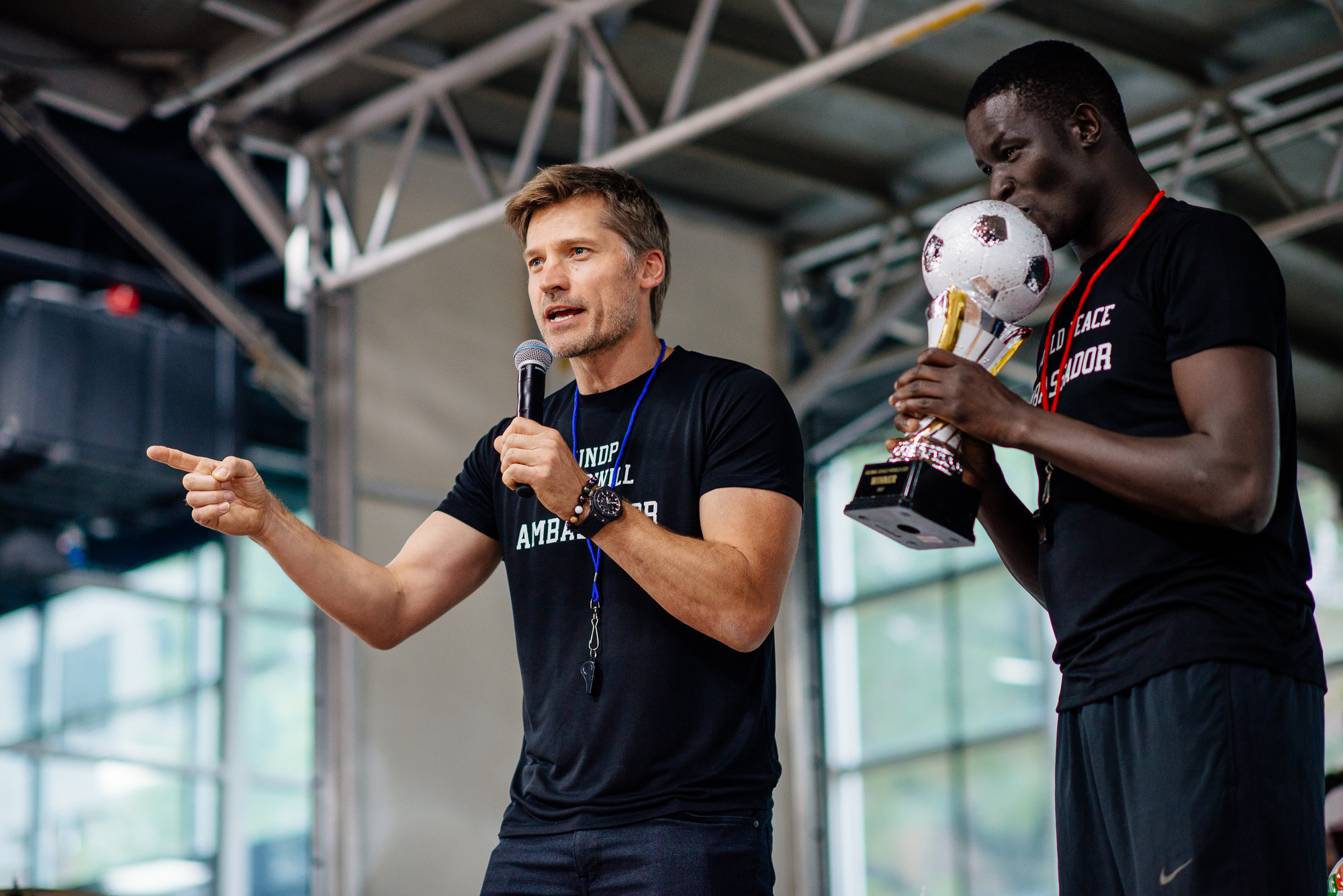 "Some of the goals are so big: End poverty, combate climate change. None of us can do this on our own, but all of us together can make a real difference." – Nikolaj Coster-Waldau.
On behalf of the brand, office curated a soccer team, a dinner at NYC restaurant Lucien, a promotional coffee day at the office coffee shop and a Ganni pop up store at the office newsstand.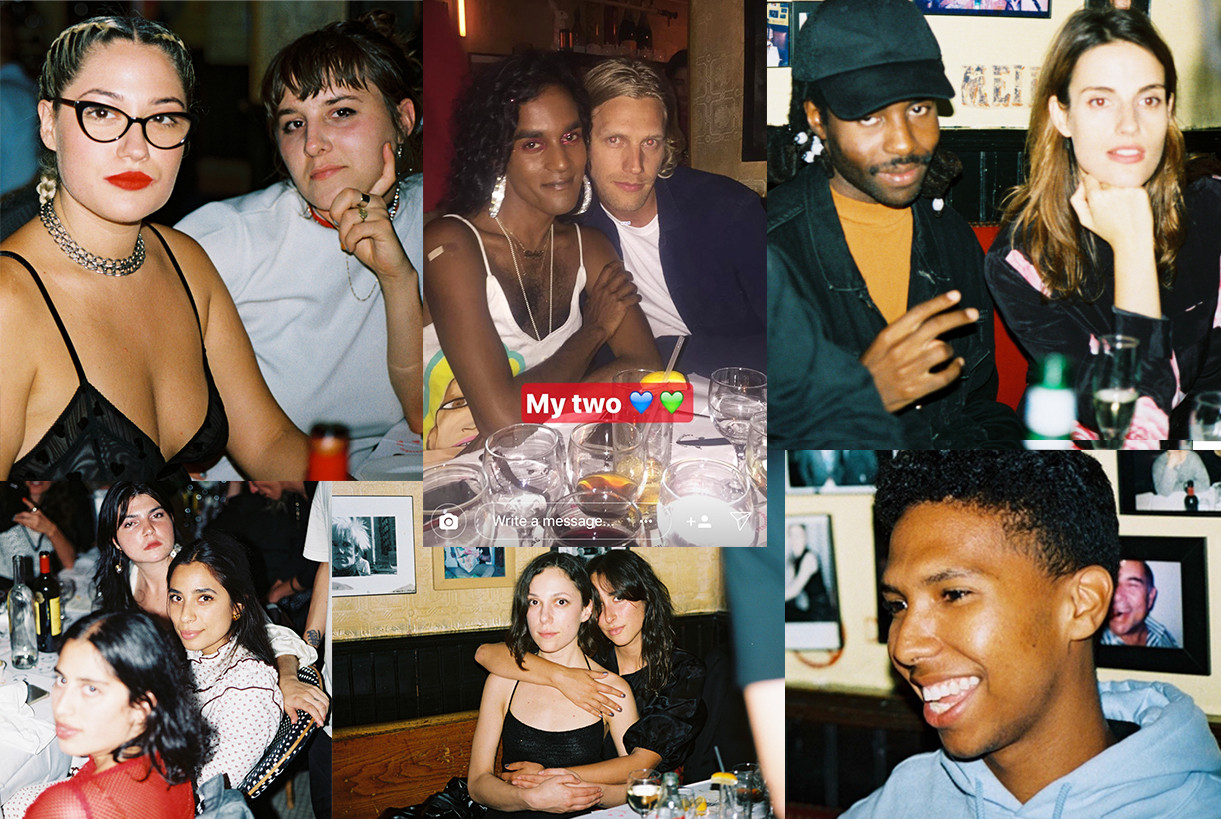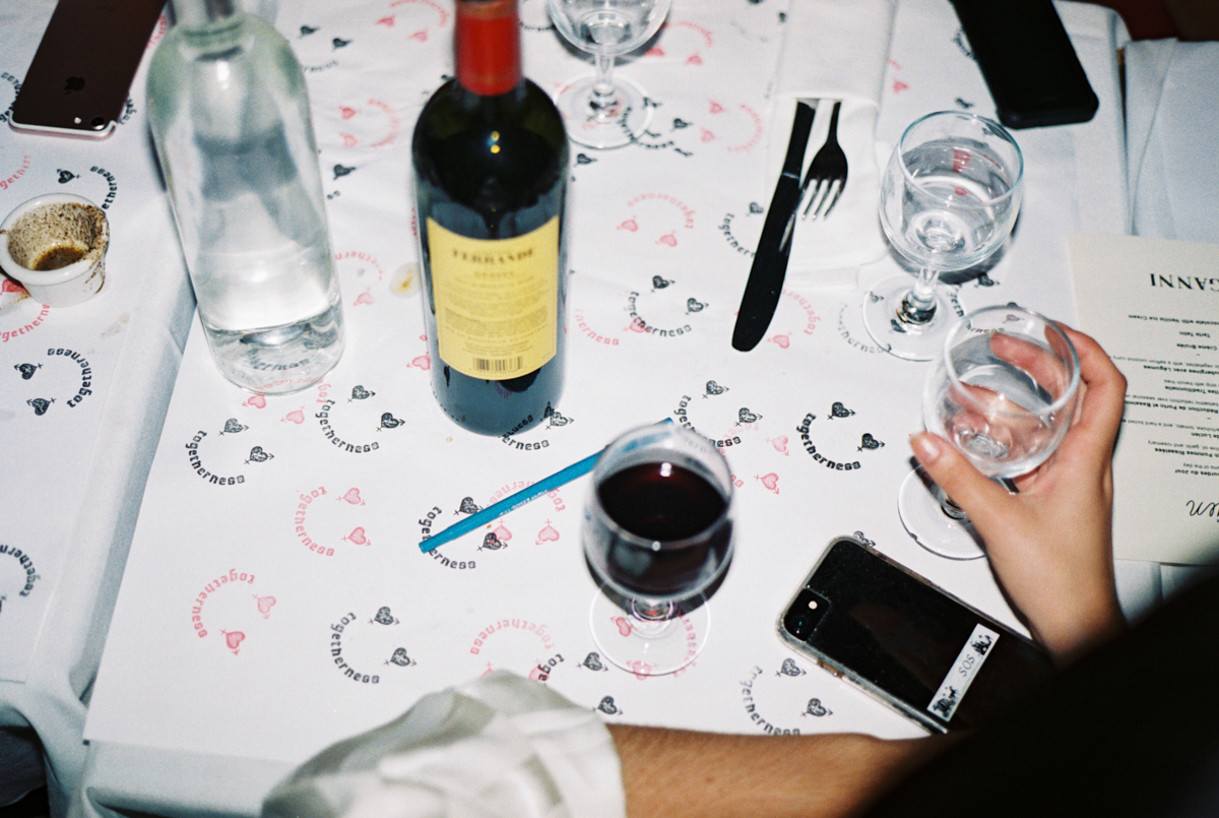 Attendees included Slick Woods, Ian Isiah, Tyler Mitchell, Dev Hynes, Ana Kraš, Chloe Wise and many more..
Ganni x office newsstand pop-up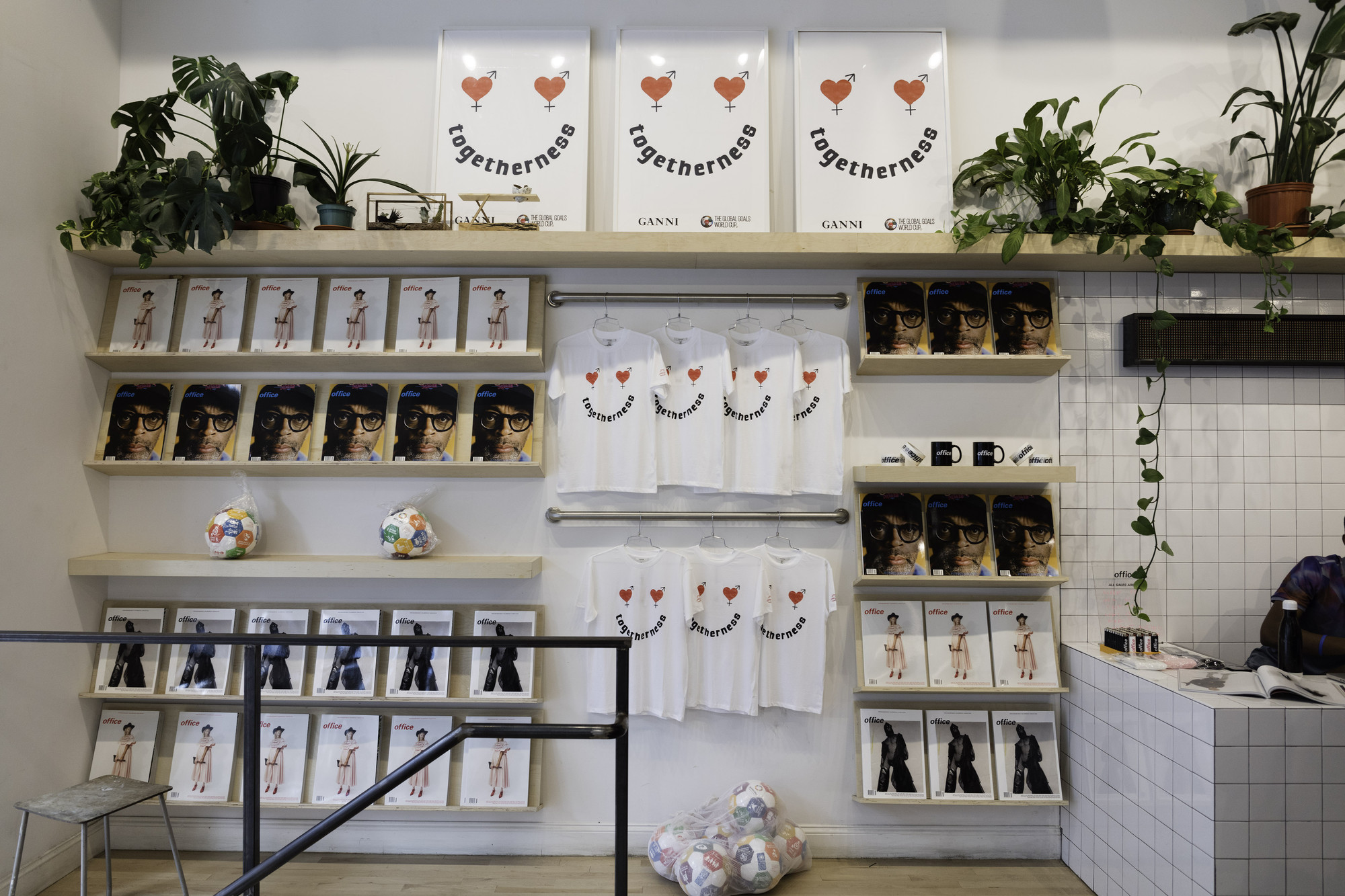 Ganni x office coffee activation