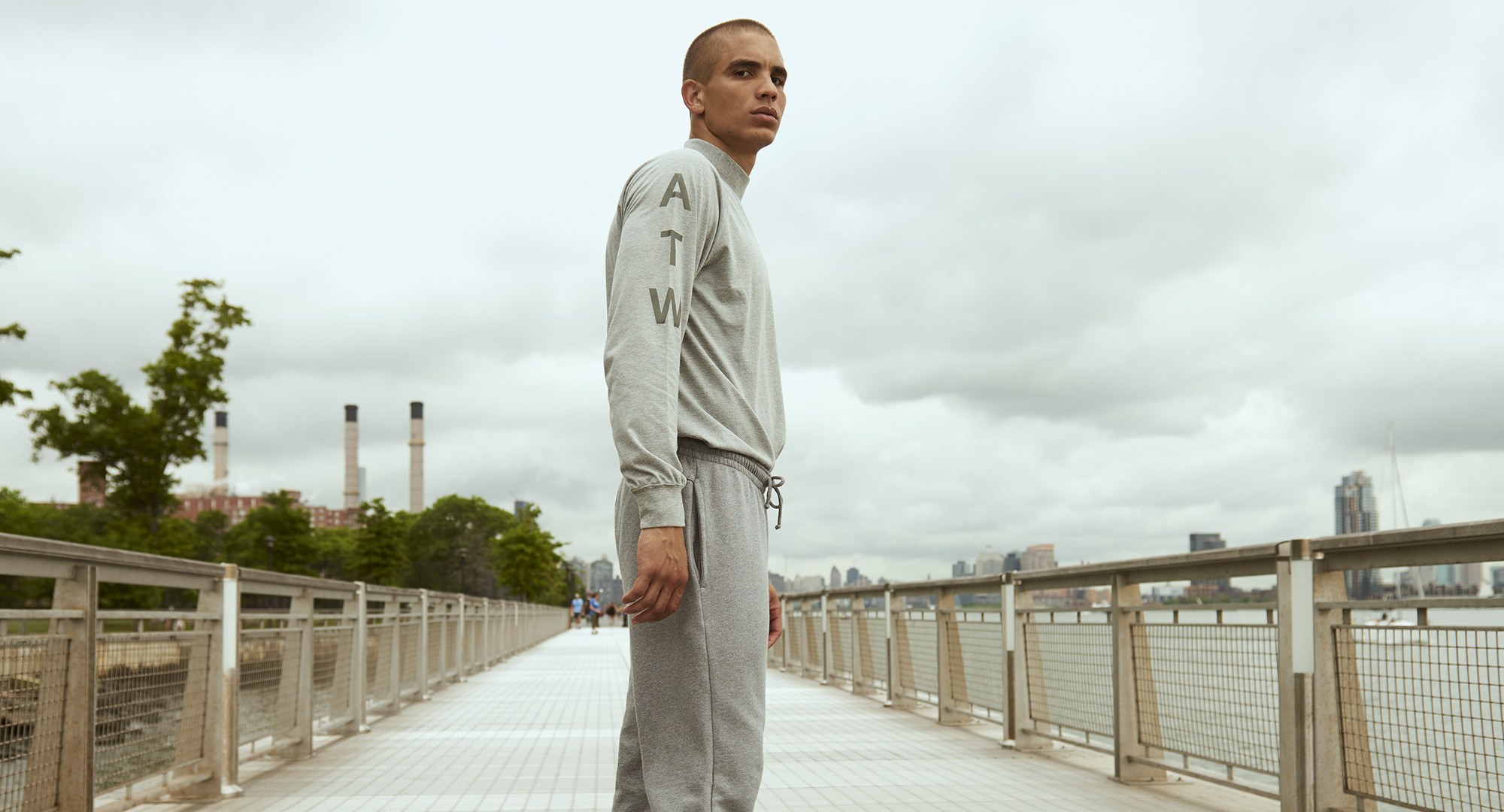 HALO
HALO originates from Newline, founded in 1981 by Helge Petersen, a professional soldier in the The Danish Special Forces. Honing in on his experiences such as parachuting and running, Peterson developed a unique brand. HALO focuses on innovation to create functional products with outstanding comfort and quality details.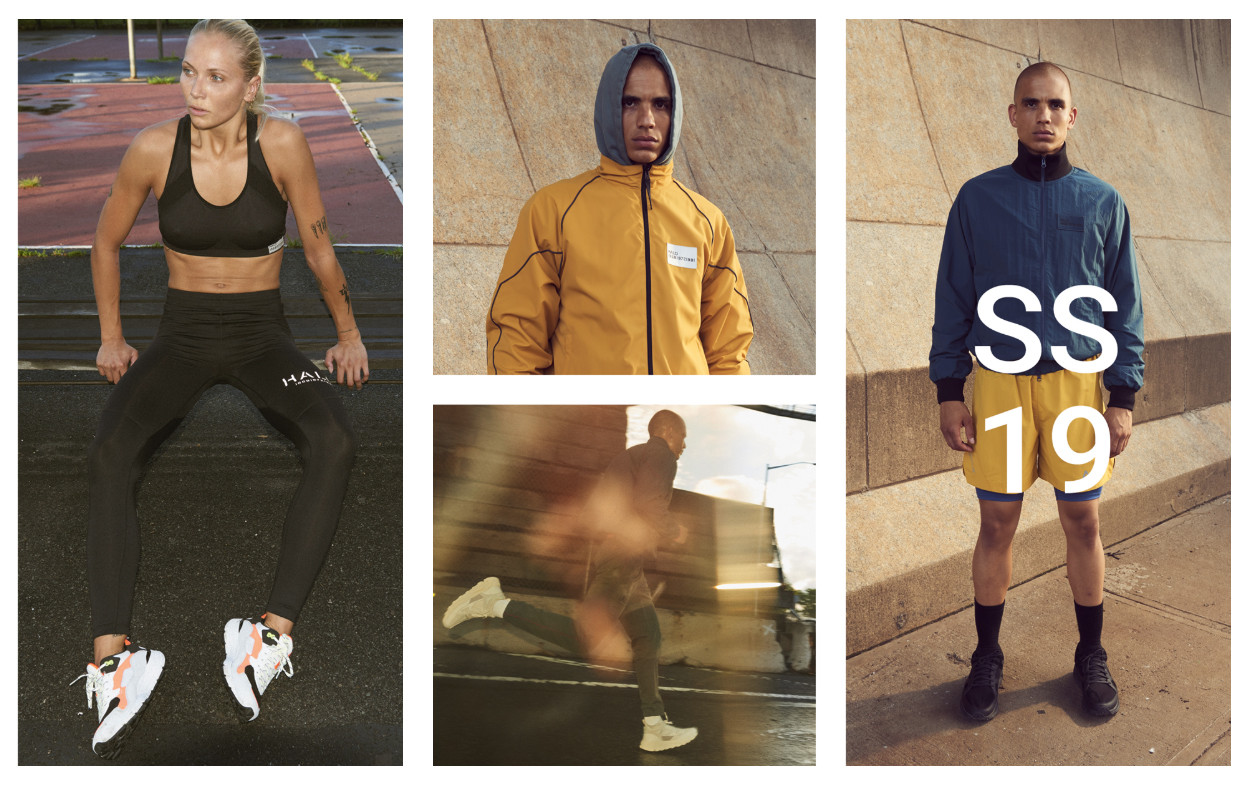 Spring / Summer 2019
Halo called upon office solutions to deliver a distinct campaign that created kinetic visual impact across an array of integrated channels.