Kenzo
KENZO teamed up with office solutions to produce a cover story featuring the radiant Luna Blaise in Nigo's first official collection as Artistic Director of the French fashion house.

Throughout 2022, Nigo gave us a taste of what he envisioned for the house with limited-edition drops that embodied KENZO's signature profile, themed after house staples like the boke flower, watercolor motif, and Japanese-washed denim, a favorite of founder Kenzo Takada. KENZO Fall/Winter 2022 fully indulged our curiosity, and we couldn't help but bring this new era to life.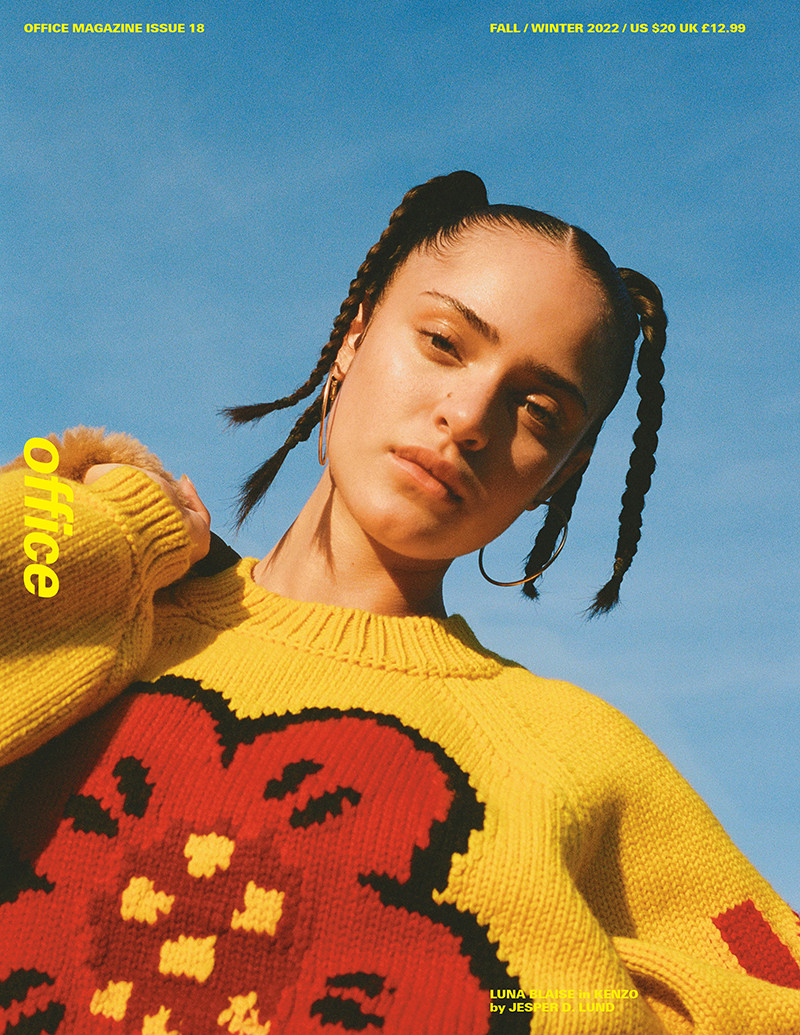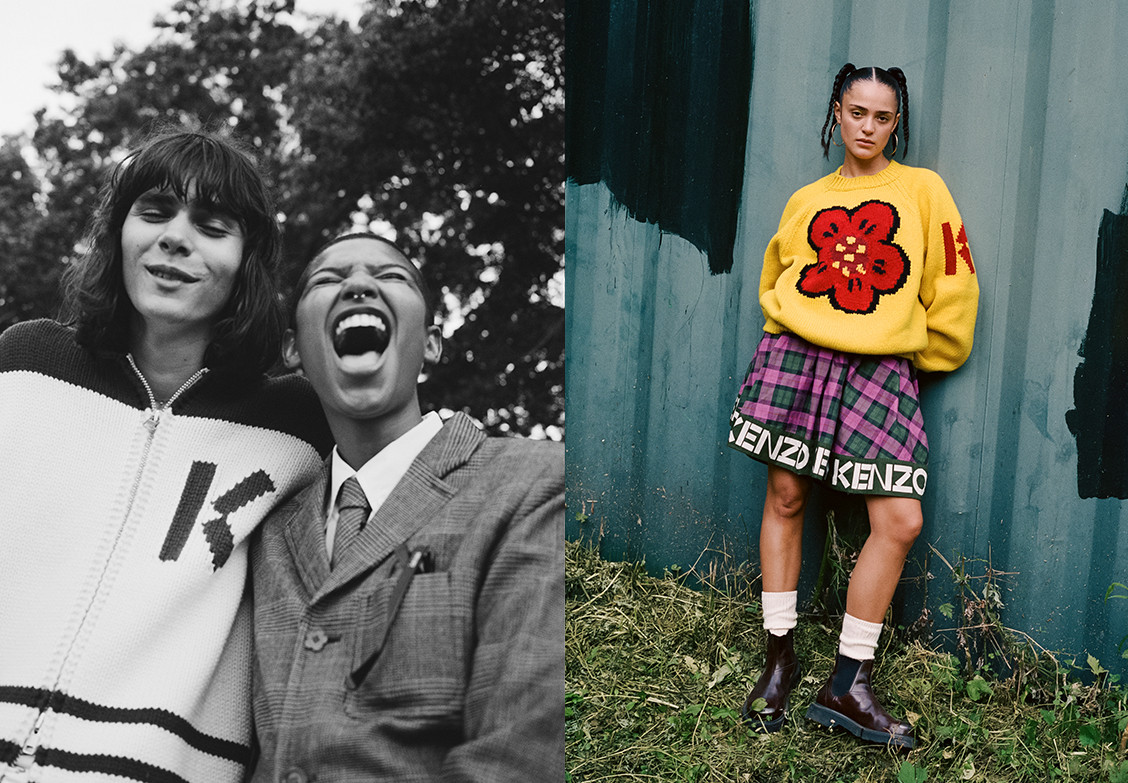 Photographed by Jesper D. Lund, "For the Heart of the Sun," published via office print Issue 18, showcased Nigo's ability to bring together the house's heritage with contemporary fashion codes. Styled by Sebastian Jean, the 15-page spread that accompanied the cover story further demonstrated Nigo's penchant for Americana through a Japanese lens.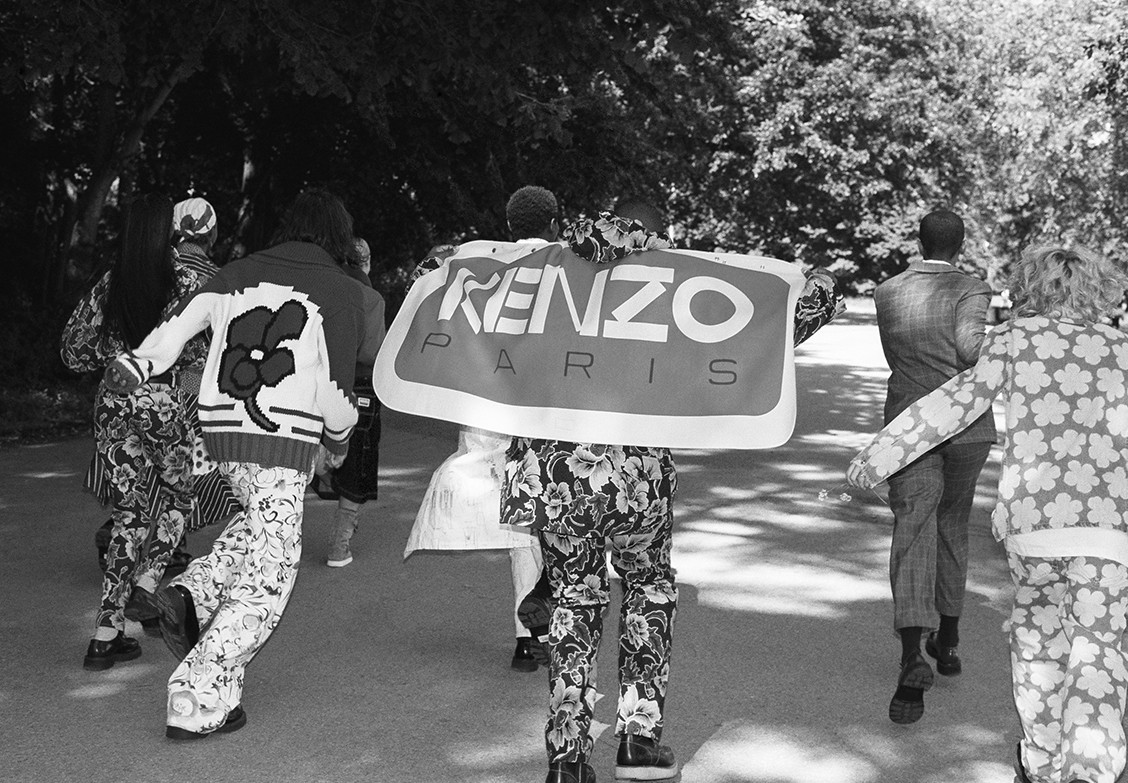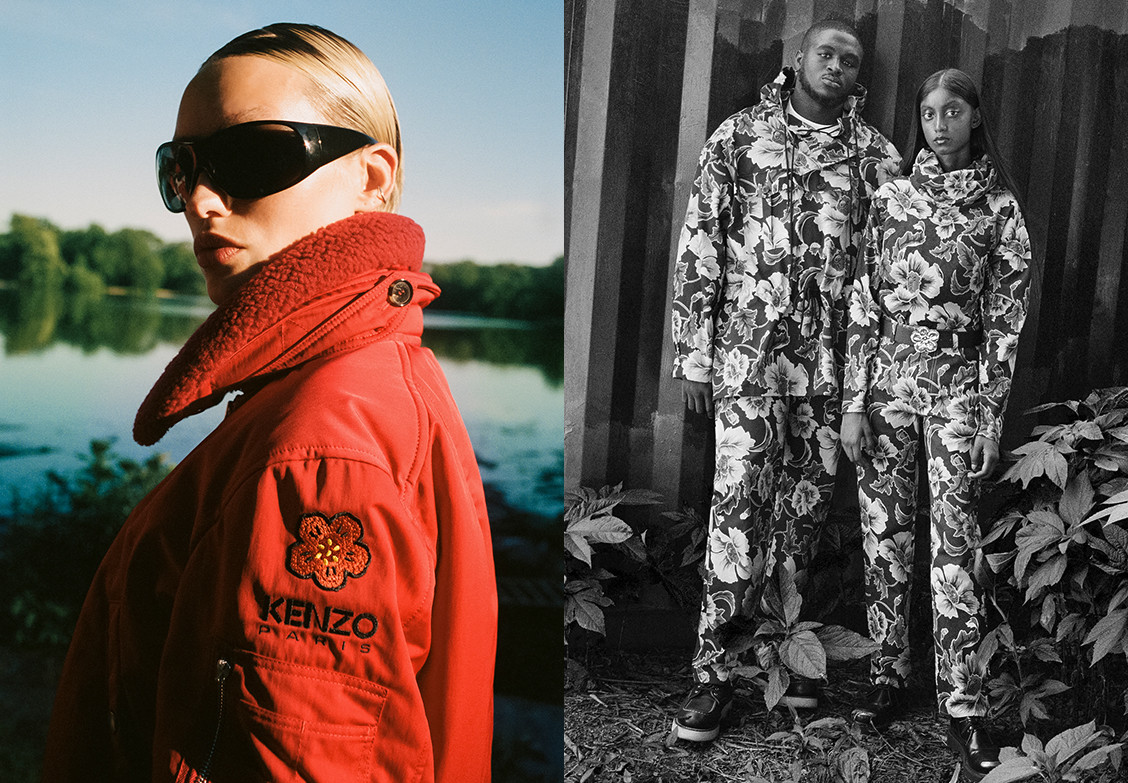 Shot in Prospect Park, a culturally-rich hub for Brooklyn visitors and residents alike, the story captured KENZO's legacy of borderless fashion that celebrates cultural diversity.

From print to officemagazine.net and office's social channels, the cover was also activated on KENZO's social channels, promoting its reach on a global scale.