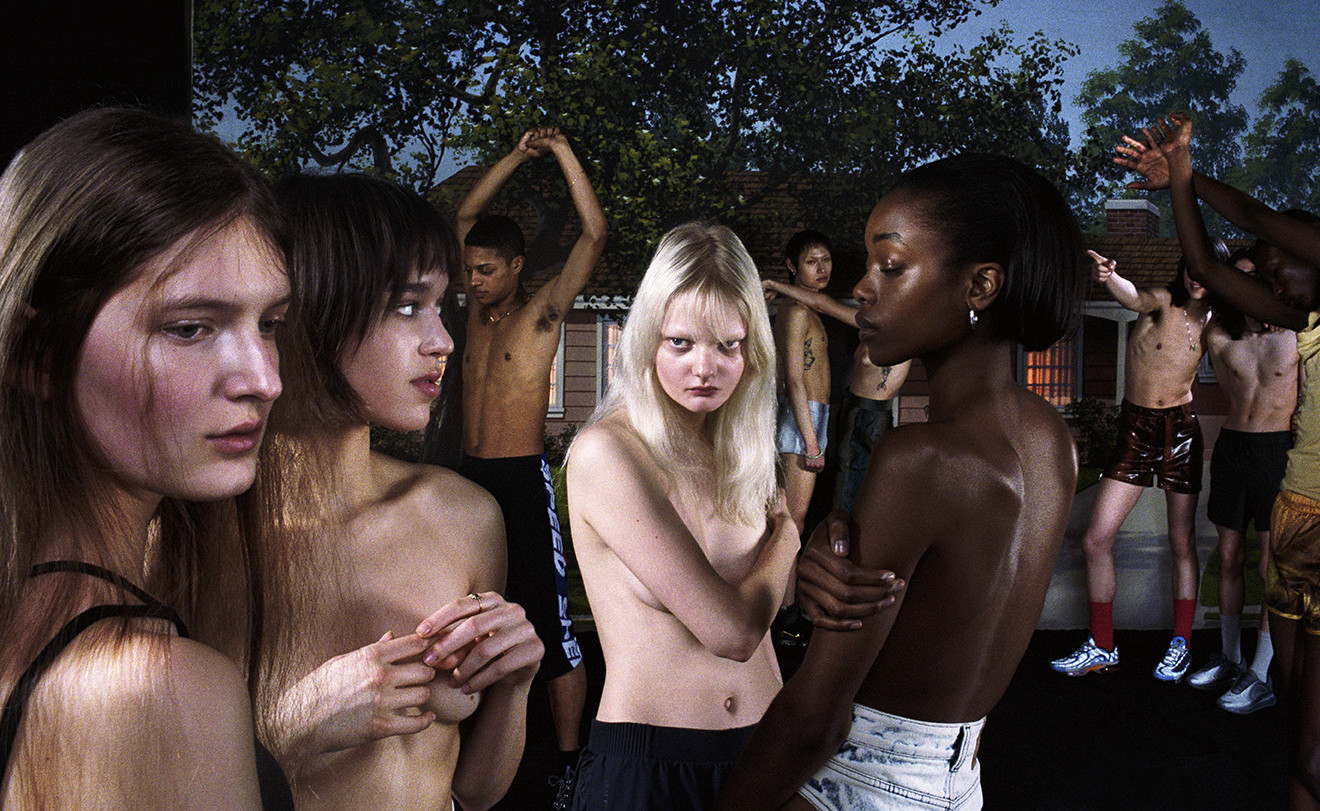 Nike
Though little introduction is needed, the iconic sports brand is an American multinational corporation engaged in the design, development, manufacturing, and worldwide marketing and sales of footwear, apparel, equipment, accessories, and services. The brand's crisp aesthetic is undeniably modern and yet timeless.
Spring / Summer 2019
Nike Sportswear's latest Tech Pack collection spins body-informed and environmental data into focused and functional forms. The collection uses knit and woven materials as well as base, mid- and outer layers engineered to provide athletes with full range of motion. Office Solutions collaborated to create an editorial story for issue 10, to vibe with the dynamic spirit of the brand.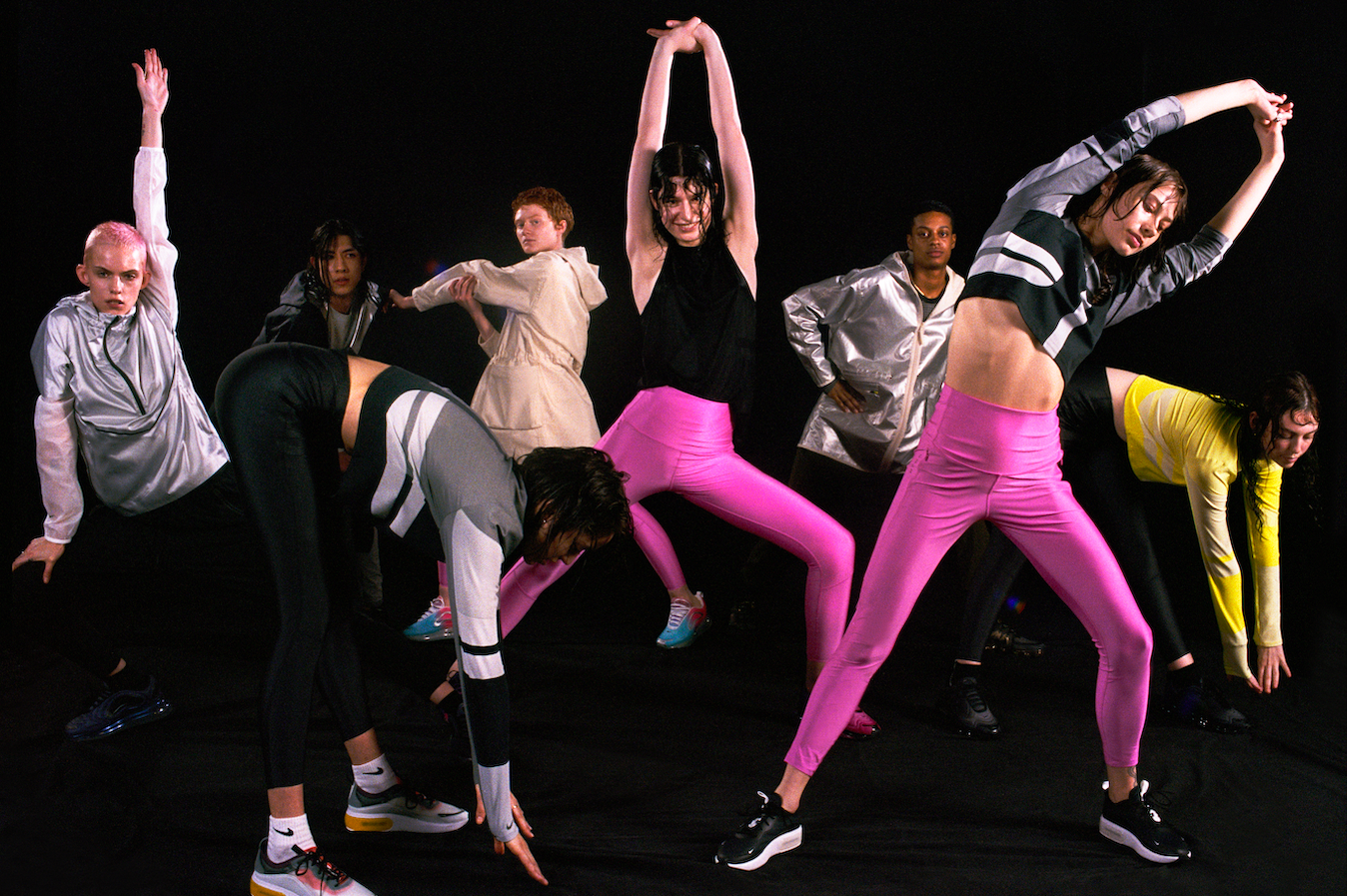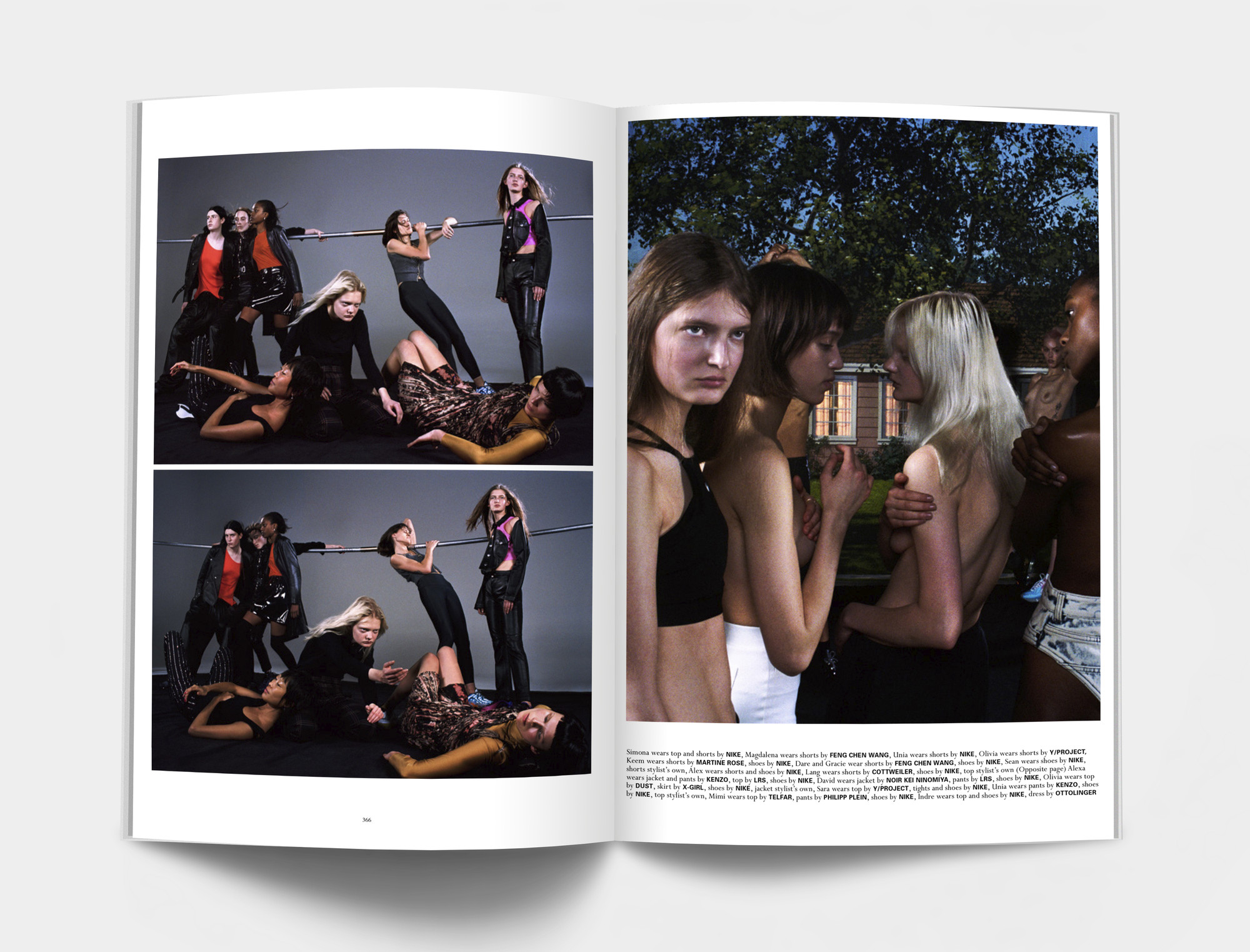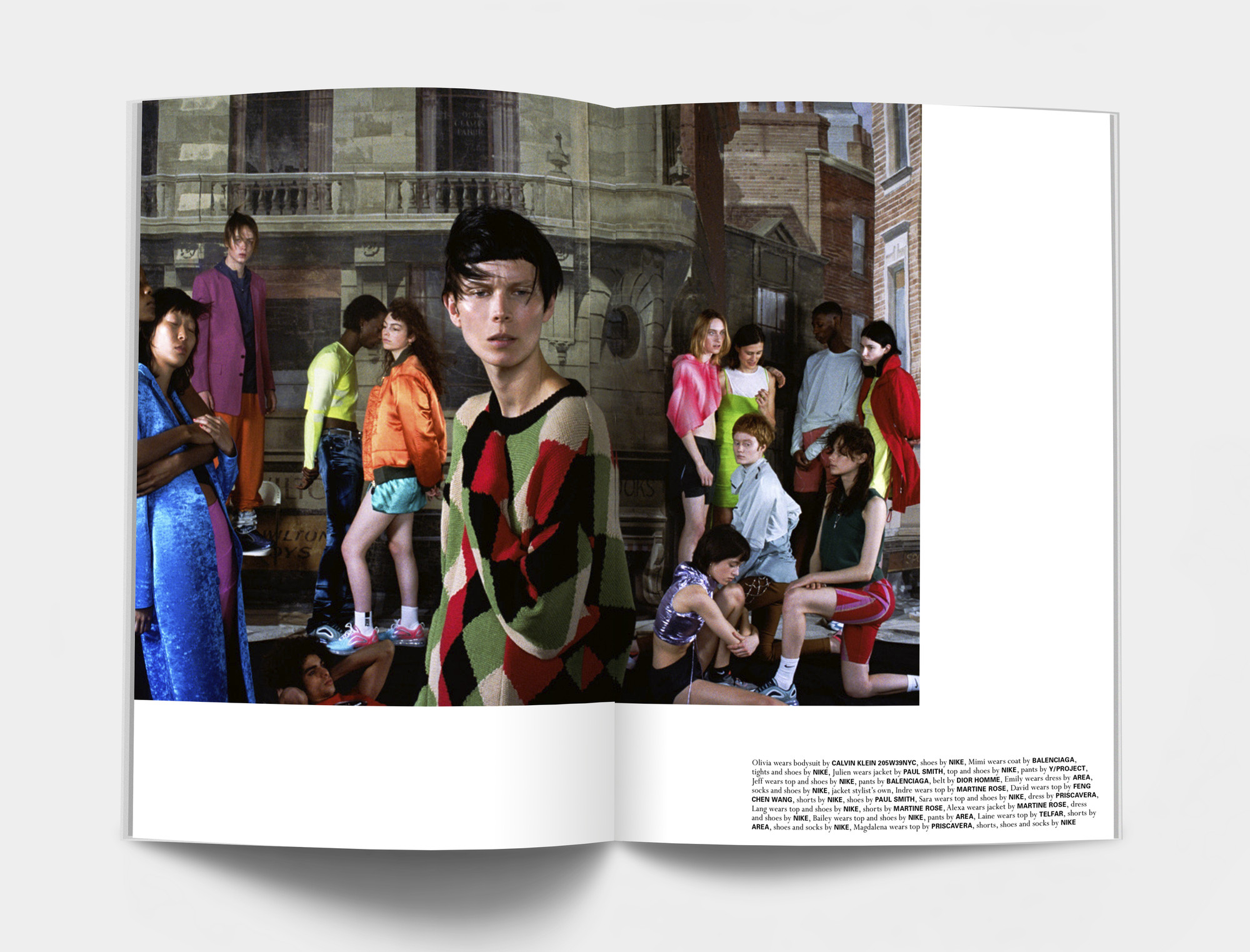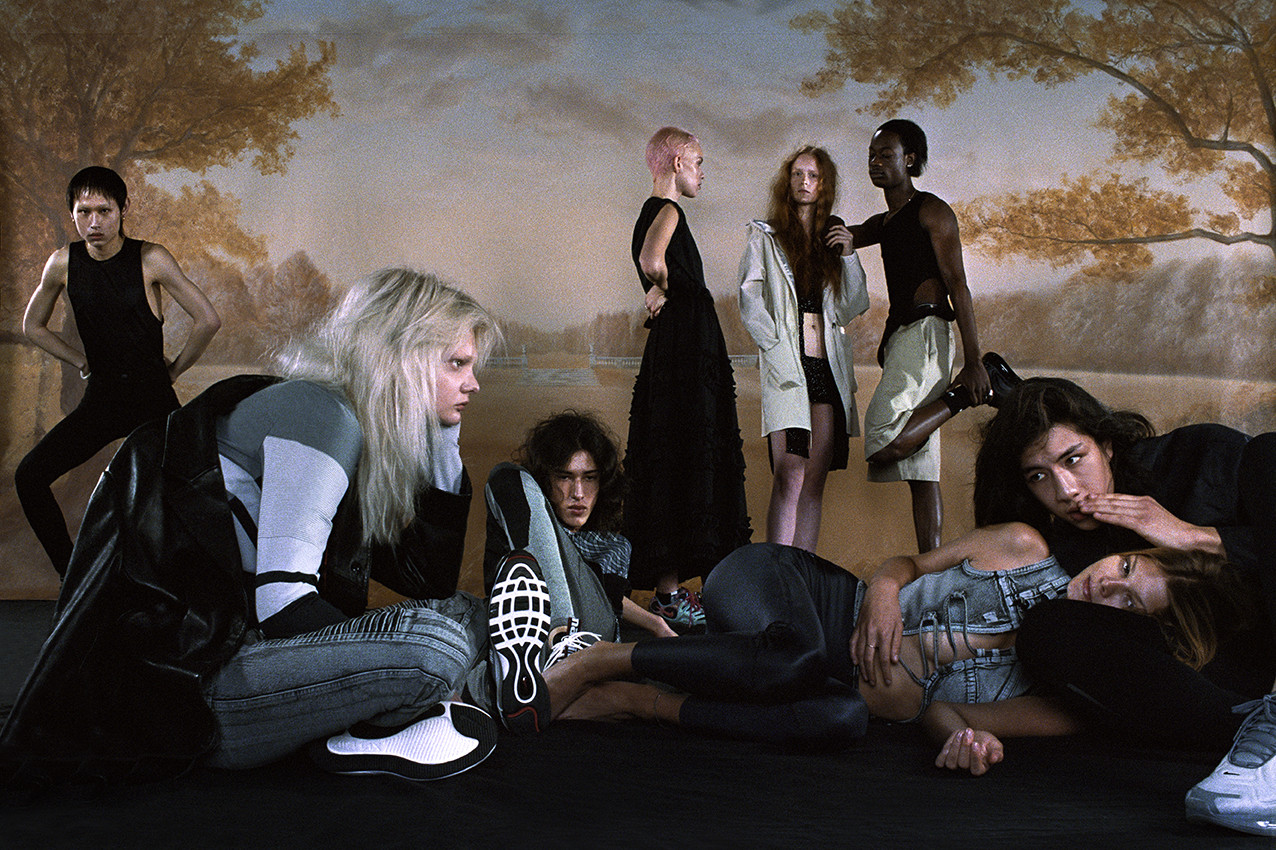 Spring/Summer 2018
Office Solutions collaborated with Nike to produce a 20-page spread, showcasing their Air Max range, including new models of the classic 180s and modern hybrids like the VaporMax Plus. Pairing a close-up of each sneaker with a portrait of its wearer, photographer Fumi Nagasaka captures the synergy between the two with a palpable authenticity.